We stock bentonite clays ideal for feeding livestock and for binding mycotoxins (mycotoxin adsorbent). Moreover, this does not require additional processing, since our bentonites do not contain mechanical impurities, harmful substances and heavy metals. Bentonite clay is removed with an excavator bucket in an even layer, after which it is transported for drying and grinding.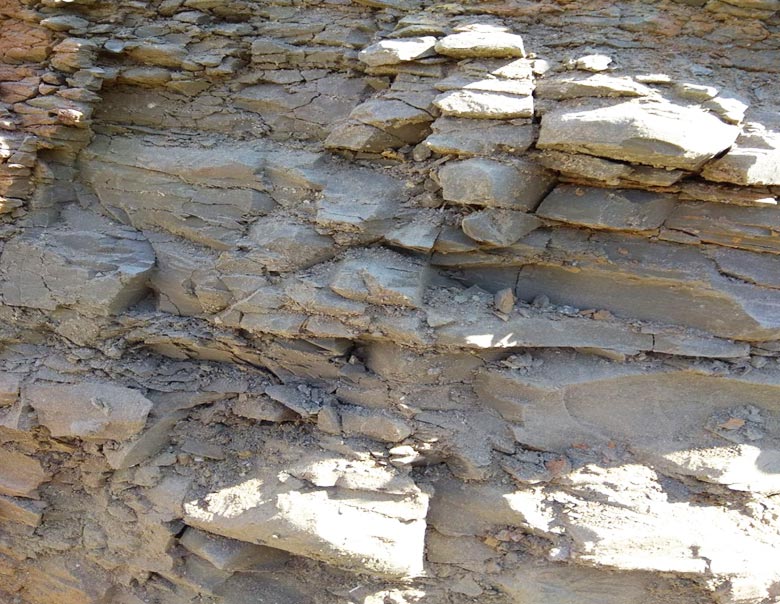 The initial moisture content during extraction from the quarry is 10-15%.
Shipping humidity is 6-7%.
Here is the spectral analyzes of all our bentonites. Some of our bentonite clays in composition fully like to clinoptilolite - zeolite used for binding mycotoxins as mycotoxin adsorbent.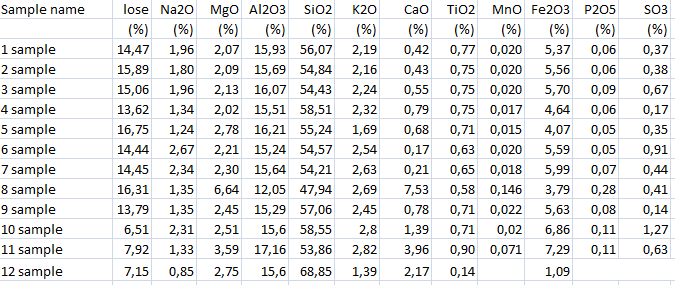 We offer you the following conditions for the supply of ground bentonite packed in a big bag on the terms of CIF:
1. 2000-5000 tons at 220 euros per ton
2. 1000-2000 tons at 250 euros per ton
3. 500-1000 tons at 290 euros per ton
4. 100-500 tons at 330 euros per ton
5. 50-100 tons at 400 euros per ton
Contact Us for more details >>>